Save up to 25% off with Monthly SmartShip
or purchase One-Time at retail pricing
Use points on up to 50% of your order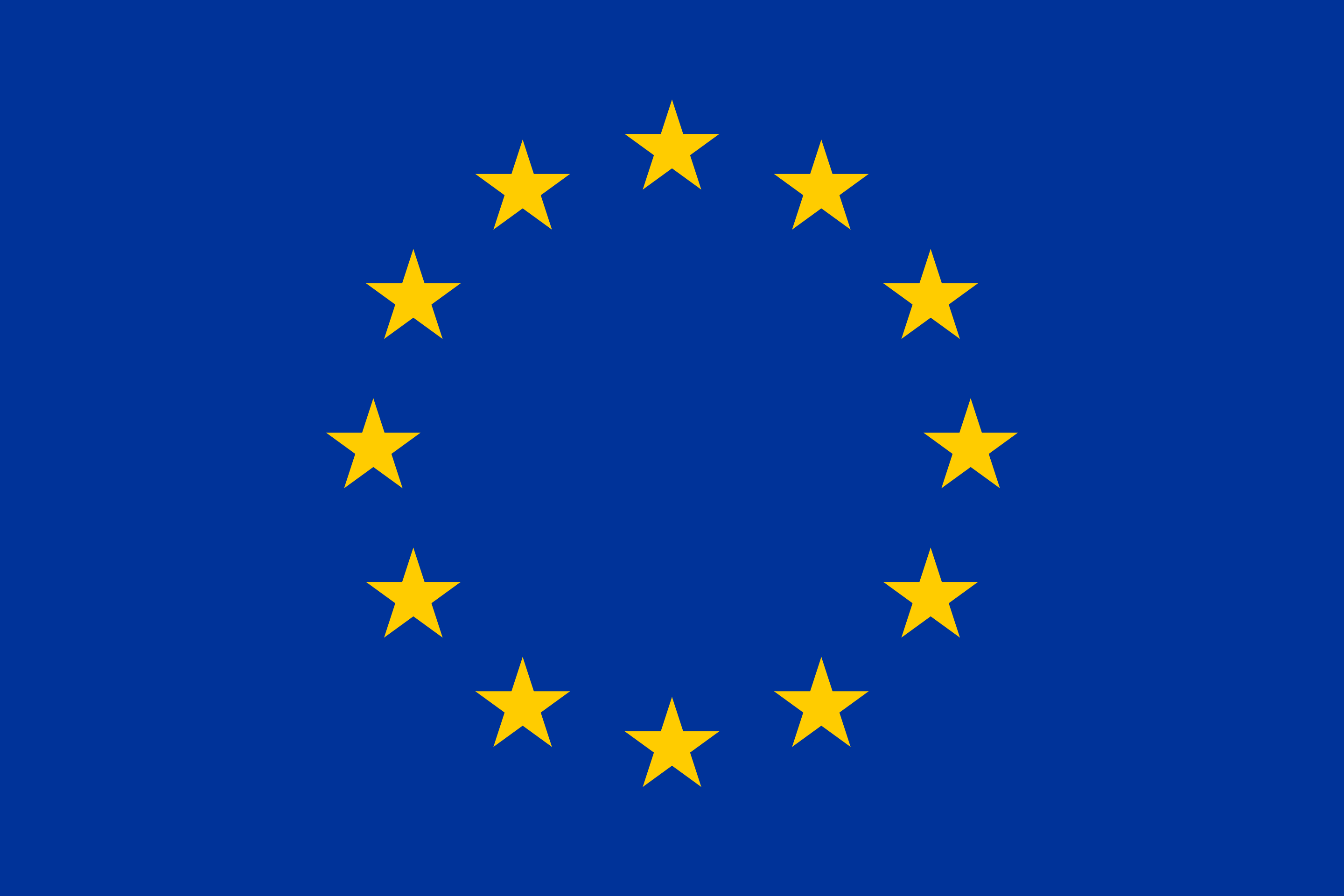 €EUR WITH 13.5% VAT, EXCLUDES SHIPPING
 
Retail
VIP 

15% OFF

VIP+  25% OFF
MINI TRIAL BUILDER 60 Servings -- SAVE €97,94

€310,15

—
—
250 QV / 150 BV
—
—
 
MAX TRIAL BUILDER 120 Servings -- SAVE €244,85

€571,32

—
—
500 QV / 265 BV
—
—
 
MEGA TRAIL BUILDER 240 Servings -- SAVE €587,65

€1.044,71

—
—
1000 QV / 450 BV
—
—
 
MEGA VARIETY TRIAL BUILDER -- SAVE €645,65

€1.147,82

—
—
1055 QV / 500 BV
—
—
 
GOOD BUNDLE -- SAVE €41,18

€145,99

—
—
110 QV / 71,5 BV
—
—
 
BETTER BUNDLE -- SAVE €84,03
€239,16

—
—
190 QV / 118 BV
—
—
 
BEST BUNDLE -- SAVE €140,14
€378,90

—
—
305 QV / 195 BV
—
—
 
7-Day Variety Pack (variety of flavors) 7 Servings

€54,51

€46,33
€40,88
28 QV / 28 BV
28 QV / 21,7 BV
28 QV / 17,5 BV
 
I-Fast Transformation System 5x 24 hr Kits -- SAVE €41,16

€114,16

—
—
80 QV / 50 BV
—
—
 
KETO REBOOT® SYSTEM 60 Hour Kit

€101,30

€86,10
€75,97
60 QV / 60 BV
60 QV / 46,5 BV
60 QV / 37,5 BV
 
Nat20 Variety Pack (variety of flavors) 20 Servings
€136,03

€115,63
€102,02
80 QV / 80 BV
80 QV / 62 BV
80 QV / 50 BV
 
KETO//OS NAT® 20 Servings

€136,03

€115,63
€102,02
80 QV / 80 BV
80 QV / 62 BV
80 QV / 50 BV
 
KETO//OS® Black Label 20 Servings

€162,08

€137,77
€121,56
100 QV / 100 BV
100 QV / 77,5 BV
100 QV / 62,5 BV
 
RADLINE 6 Servings

€53,98

€45,88
€40,48
25 QV / 25 BV
25 QV / 19.38 BV
25 QV / 15.63 BV
 
PRÜVIT//OS PRØ® 20 Servings

€136,03

€115,63
€102,02
80 QV / 80 BV
80 QV / 62 BV
80 QV / 50 BV
 
PRÜVIT//OS PRØ® 30 Servings (kan)
€164,97

€140,23
€123,73
100 QV / 100 BV
100 QV / 77,5 BV
100 QV / 62,50 BV
 
PRÜVIT//KREME® [FFT] 20 Servings

€83,93

€71,34
€62,95
50 QV / 50 BV
50 QV / 38,75 BV
50 QV / 31,25 BV
 
MITO//PLEX® (Original or Citrus Pack) 30 Servings
€51,13

€43,46
€38,35
30 QV / 30 BV
30 QV / 23,25 BV
30 QV / 18,75 BV
 
MCT//143® 16 Servings (ampules)
€59,81

€50,84
€44,86
35 QV / 35 BV
35 QV / 27,13 BV
35 QV / 21,88 BV
 
BETTER SHAKE 24 Servings
€69,46

€59,04
€52,10
45 QV / 45 BV
45 QV / 34,88 BV
45 QV / 28,13 BV
*Prices above exclude shipping fees
BV (Bonus Volume): BV is based on prices displayed. BV conversion applies on special offers. Zero BV applies on payments using points.
QV (Qualification Value): The points assigned to all commissionable products - used to determine qualified rank.
Points: Points can be used on one-time and SmartShip orders. Use up to 5000 points (€425) per month towards your SmartShip. Use up to 2500 points (€212.50) per week on one-time orders. New products and flavors are NOT available with points for a limited time following their official launch.
Prices and information are subject to change without notice.