Why are we a cloud-based company and what does that mean?
Our cloud-based structure makes us more efficient...giving us the ability to grow globally at a faster pace as well as track and respond to your inquiries more effectively in order to minimize response times.
Maximize Your Support Communication with These 3 Simple Tips:
Prüvers Responsibility
For questions and guidance to solutions and tools:
Reach out to your team of Prüvers
Be resourceful before emailing support
Check FAQs at support.pruvit.com
Checkout Keto101 at www.youtube.com/pruvitketo101
We are a Team!
We are in this together. The Prüvit HQ Squad is in place to support all Prüver efforts in the marketplace around the world. Be collaborative and solution-oriented in your communication.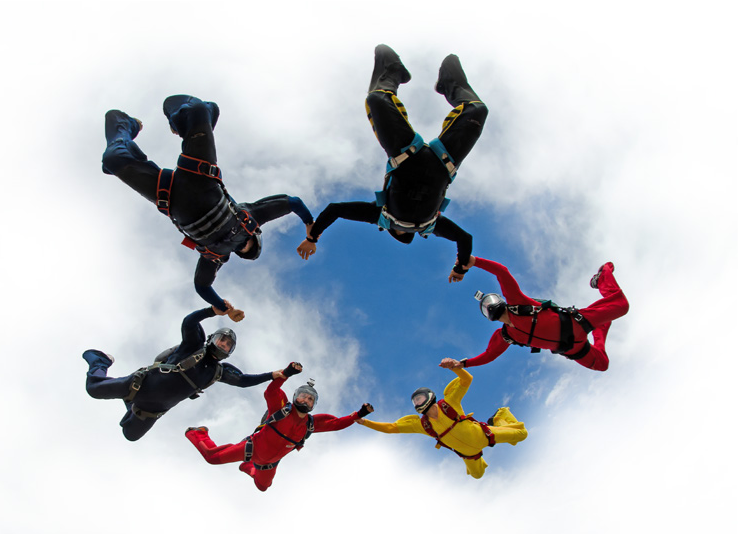 Emails
To save time and better serve you, please be very specific with the subject line and body of your email.
Subject Line
Choose from one of these suggested subject lines when emailing support@pruvithq.com:
Shipping Help
Technical Support
Rewards Plan
Product Question
Compliance Question
Error Code on Ordering
Body
Please include the following:
Name on account
Order number, if applicable
Referral code, if you are a Promoting Prüver
In as few words as possible, please state your challenge and the solution you'd like to see
Include screenshots, if applicable, of the issue in question