| | |
| --- | --- |
| CHARGED // VARIETY OF FLAVORS | BUY NOW |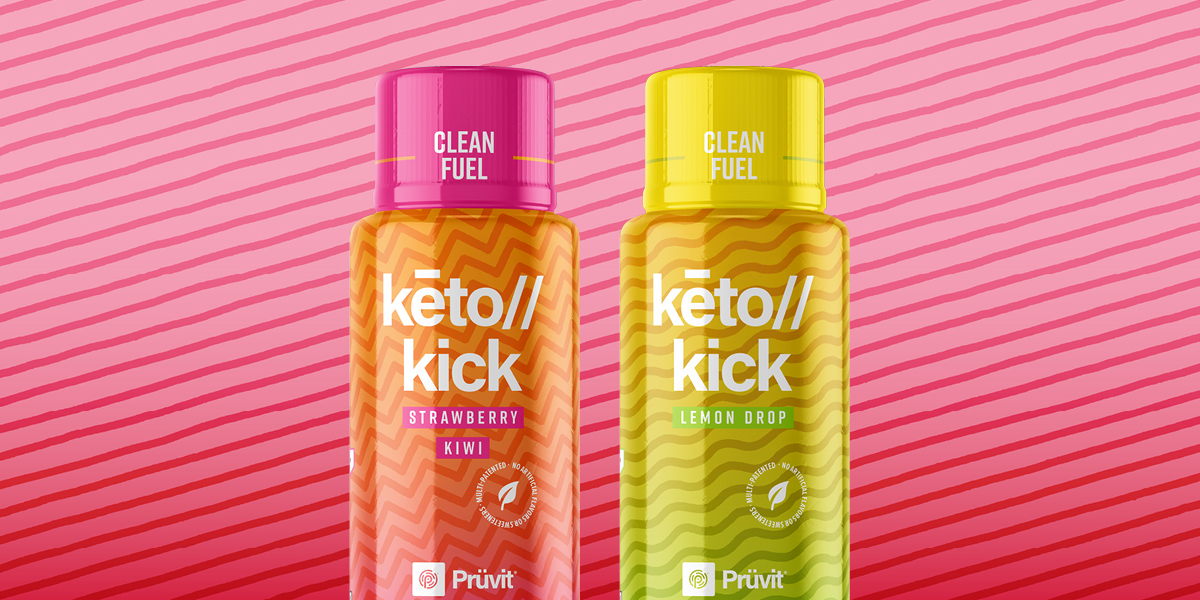 KETO//KICK
kēto//kick is the solution to when you that extra KICK, fast. These 3oz on-the-go shots pack enough ketones to put you into ketosis, ample caffeine to energize you on the spot, and better-for-you ingredients to give your brain a BOOST of cognitive function, focus, and clarity. No mixing needed, simply twist the cap and shoot it back!
WHEN TO USE
Whether you're about to crush a workout, begin a road trip, and dive deep into studying, 1-2 kēto//kick can be consumed, in addition to daily KETO//OS NAT®, to provide BETTER benefits.
WHY USE IT
Quick, Balanced Energy†
Enhanced Mental Clarity†
Imprüved Focus†
Supports Neuro Function†
Promotes natural ketone production†
GET CREATIVE
| | |
| --- | --- |
| | Enjoy it anywhere! |
| | |
| --- | --- |
| | Consume with or without food |
Novel Use
1 daily serving
Optimal Use
2 daily servings

For use and distribution in the US only.
These products are not a medical treatment, medicine, or weight loss supplement. *Must be consumed with SIGNAL//OS™ for DNA repair and other therapeutic benefits associated with C-Med 100®.
C-Med 100® is a Registered Trademark of Prüvit. Protected by U.S. Patent Nos: 6,964,784; 7,579,023; 7,595,064; 7,955,626; 7,947,312; 8,372,449; And 8,372,448
†These statements have not been evaluated by the Food and Drug Administration. These products are not intended to diagnose, treat, cure or prevent any disease.
Quick Links